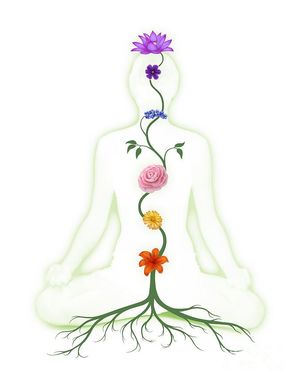 Hatha Yoga

The focus of this yoga class is to increase flexibility, strength, and balance while maintaining proper alignment and stilling the mind. This is accomplished through the practice of the following yoga techniques: pranayama (breath practice), meditation (letting go of one's thoughts) and the asana practice (physical poses). No prior yoga experience is required.



Restorative Yoga

The use of props, such as blocks, blankets and bolsters are
used to support the body in the poses allowing for passive stretching and deep relaxation. Pranayama (breathing techniques), meditation, and sound vibration also accompany this yoga practice. Tension is removed from the body and mind - energy and joy is restored.